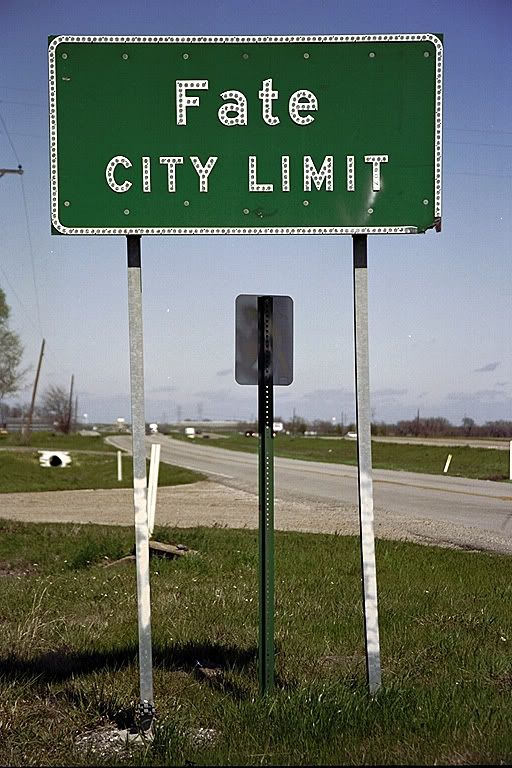 It is impossible to prove determinism
a priori
; there is nothing logically necessary about it. Scientific determinists tend to talk as though the question can be settled before examining any evidence, but scientific determinism is an empirical hypothesis that has not been proven. In fact, quantum mechanics seems to hint that matter may be indeterminate. This, of course, does not prove free will, but it leaves open the possibility.
Since the free will-determinism debate cannot be settled
a priori
, one useful approach is to use introspection. Introspection has its limits, but can be very helpful. Most importantly, it provides us with understanding of how we actually view the world without theory, before declaring some of those views illusions because they do not fit the theory. Rather, unless we have a very good reason to reject them, introspection should provide our default hypotheses.
The greatest introspective challenge to free will is psychological determinism. This theory asserts that we always act on our strongest desire or reason and are therefore always determined. I argue against this thesis in
this article
. To summarise, I argue that the thesis is question-begging, and requires stepping away from the introspective evidence in order to explain gaps in the evidence using the very theory that the evidence is intended to prove.
Rather, the introspective evidence favours free will. In a standard case of free agency, my reason tells me one thing that is best and my desires desire something(s) else more strongly. In this case, I will sometimes do what my reason says is best and in other cases I will do what my desires desire. There is no clear pattern to this, but I instead sometimes do one and sometimes do the other.
The cause of this cannot be the reason, or else I would always follow reason, nor is it the desires, or else I would always follow the desires. Nor is it some cause separate from me. When I make this decision, it seems as though
I
am making the decision. If the decision were being made from some external cause, the action would become dissociative. I would feel as though my body were moving in spite of myself, out of my control. However, the experience of making a decision is introspectively
my
decision and
my
action.
Since neither my reason nor my desire is the faculty behind these decisions, I postulate a third faculty. Normally, this faculty is called the "will". I identify with this will as much as, and perhaps more than, my reason and my desires, and it is clearly part of me. This "will" is introspectively free, as it is determined neither by the reason, nor the desires, nor by any external cause. Instead, the decision is my own, undetermined decision.
Free will should be the default position as it is the position that best approximates our introspective evidence. Deterministic positions are either derived from Nineteenth-Century physics or from introspective question-begging. Threfore, until some better argument against free will presents itself, we should believe that we have free will.